Complete Digital Marketing Service for Shree Tapovan
We empowered Shree Tapovan with comprehensive digital marketing solutions, revolutionizing their online presence and accelerating their business growth to new horizons.
Read more
More case studies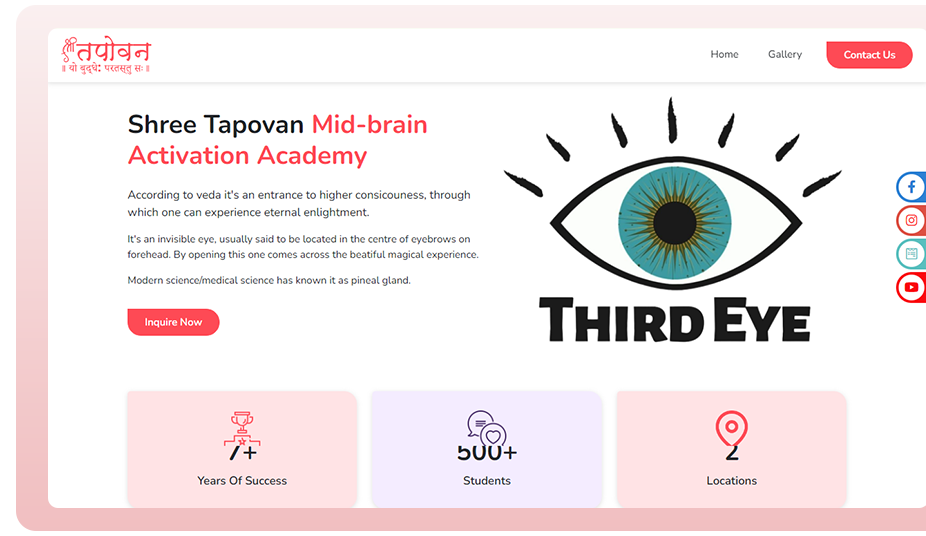 Influencer Marketing Services for Magics Hair Care
We leveraged the power of influencer marketing services to enhance the visibility of Magics Hair Care by forging connections between influencers and their dedicated hair care audience.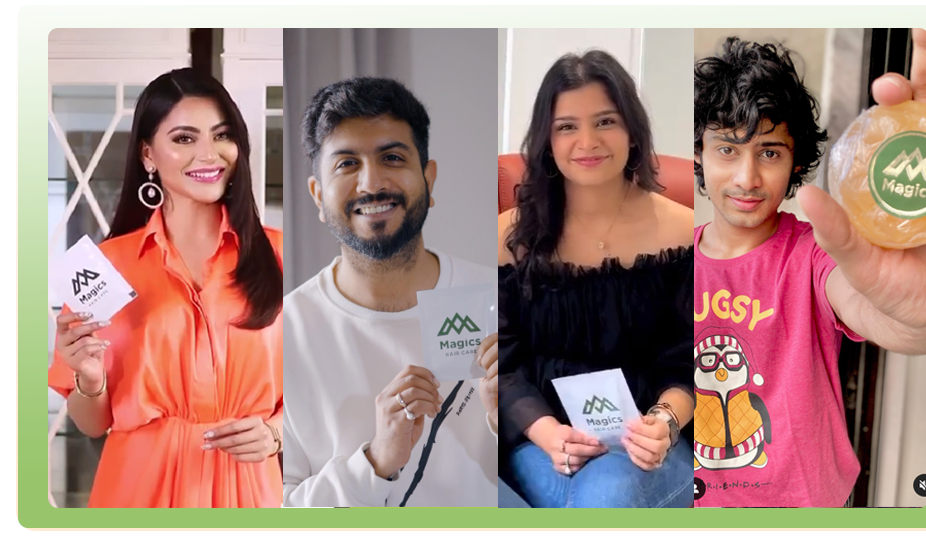 Social Media Management & Marketing for Panash Wellness
We offered comprehensive Social Media Management & Marketing services to Panash Wellness, ensuring their online presence was effectively managed and optimized for maximum impact.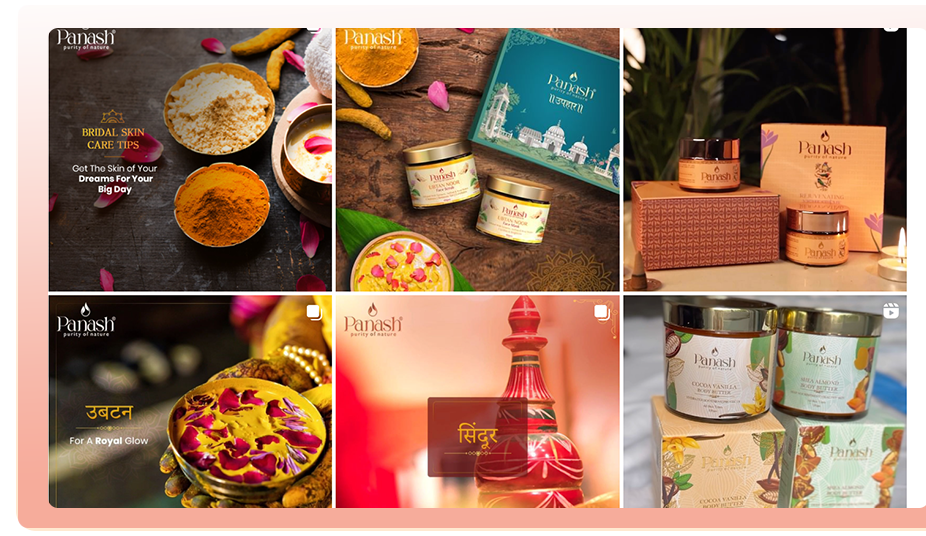 SEO Service for Rithm school
We delivered exceptional SEO services to Rithm School, enhancing their online visibility and driving organic traffic to new heights.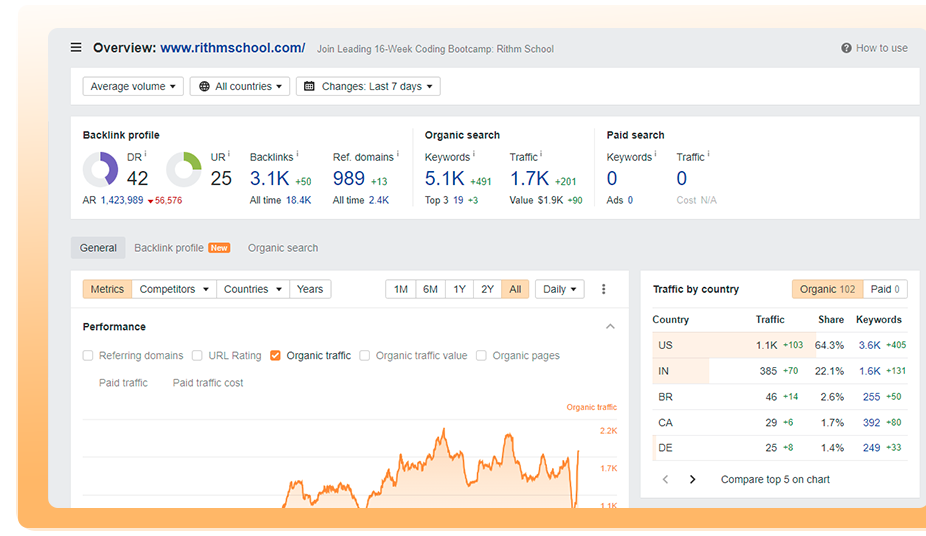 PPC Service for Sotheby's International Realty
We unleashed the power of Pay-Per-Click (PPC) advertising to boost Sotheby's International Realty's brand visibility, driving targeted traffic and maximizing their online advertising ROI.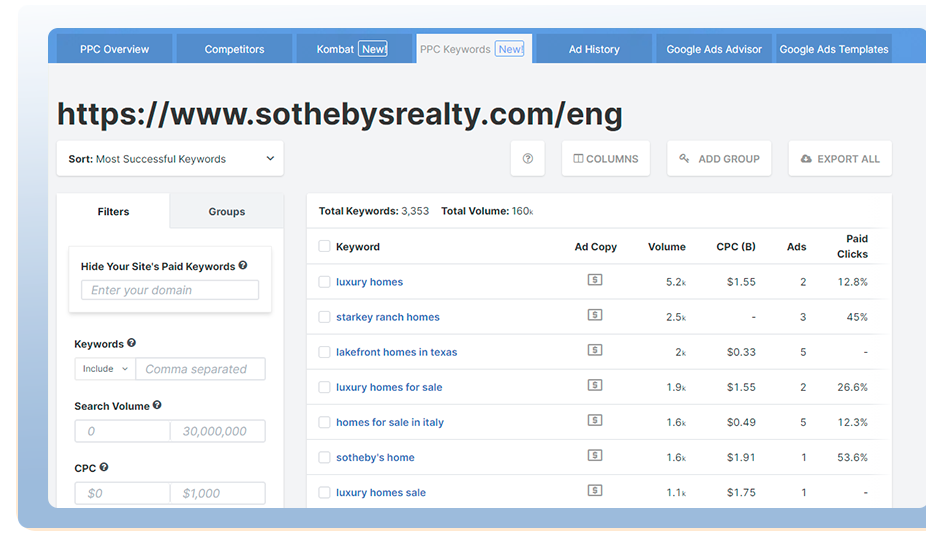 eCommerce Store Creation & Promotion for Herbal Goodness
We took Herbal Goodness on a remarkable journey by creating and promoting their dynamic eCommerce store, revolutionizing their online sales and establishing a strong digital presence.