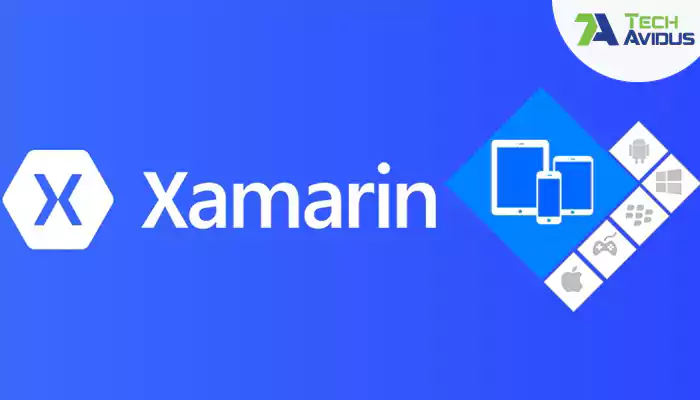 The present era has seen the demand for apps like never before. This has boosted mobile app development. Many companies resort cross-platform app development as it provides the opportunity to deliver the services on multiple platforms from a single codebase. This way ensures cost and time efficiency and smoothes the development process. One such cross-platform app development framework - Xamarin is quite popular. Let us explore the benefits of mobile app development using Xamarin.
1. Ensures a native experience
Xamarin integrates itself with the SDK of each operating system. In this way, developers can access the common API in order to access the native components of each platform. This provides the user with rich user experience on his preferable OS.
2. It is open source
Xamarin has many components that are open-sourced. The developer can use these components according to his requirements. Another benefit of an open source platform is that large community support can be expected.
3. Favors rapid development
Xamarin allows you to develop codes quickly in a cost-effective manner. Window, iOS or Xamarin android application development, whatever your choice be you can ace the pace of development through this amazing tool.
4. Full-featured IDE
Xamarin employs a full-featured IDE Xamarin Studio that is really powerful and enhances productivity. This is an amazing UI builder, powerful debugger and simplifies code completion and publishing of the app. If you are accustomed to Visual Studio, you can make use of VS skills along with the above features through the VS plugin.
5. Easy and quick app testing
Cross-platform app development using Xamarin favors quick app testing and provides you more time for building intuitive functionalities to your app. With Xamarin the developer can test the app on the cloud making the process much simpler.
6. Upgradation is easy
The integration of the SDK lets the app update its previous version and add new features automatically on the respective platforms. Thus, it ensures that the user can easily access the recently updated version without any problem.
If you are looking for cross-platform app development then giving a try to Xamarin is a surefire. Also, you require a dedicated team of developers that have sharp expertise and relevant experience with Xamarin framework to leverage its potential to the maximum for your business requirements. The team of TechAvidus developers have the right skill set to serve you according to your expectations. Contact us now!