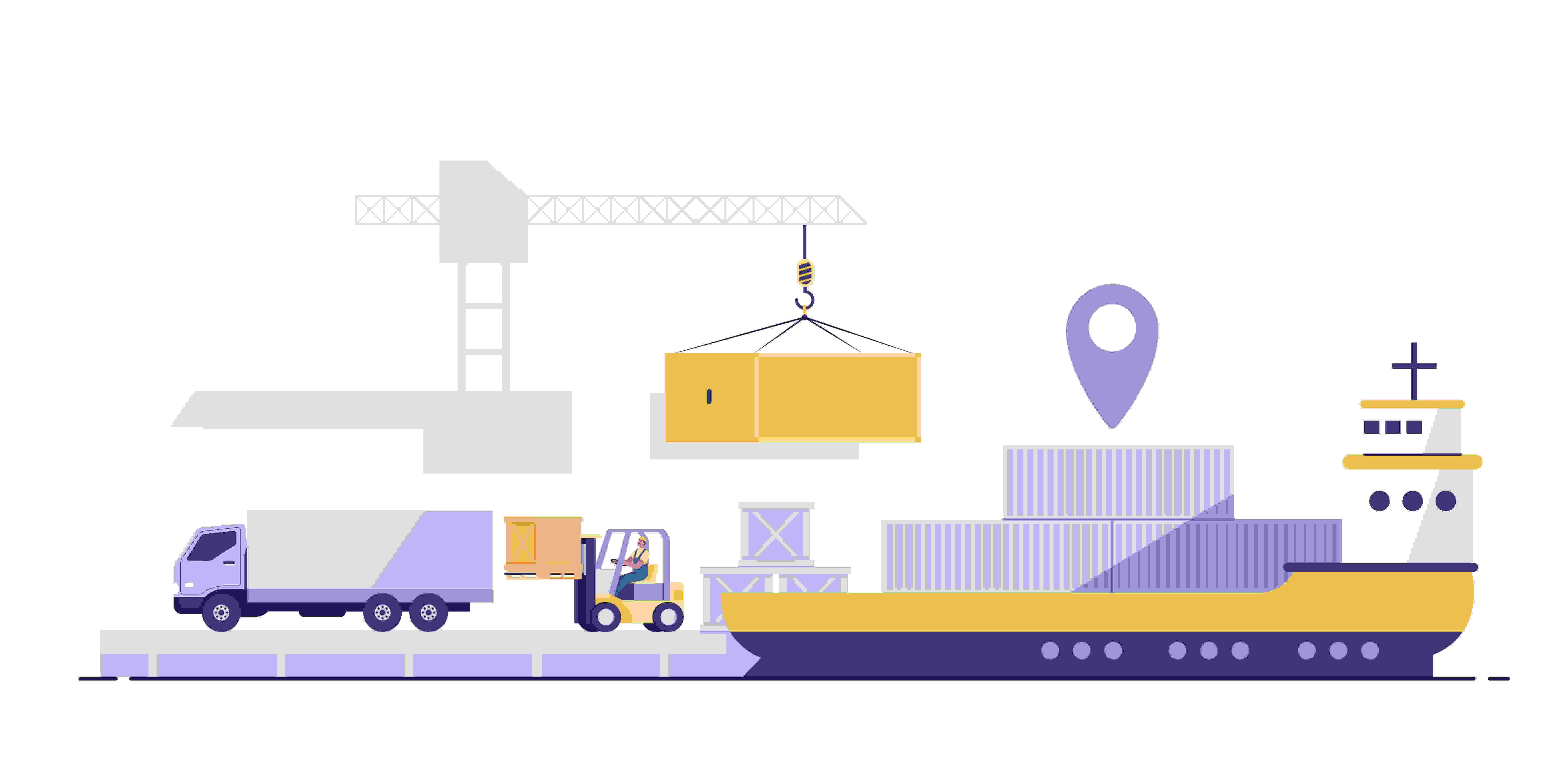 It's no more a secret that logistics is an important part of almost every business nowadays. And it is even more evident that using advanced software makes life easier by automating mundane tasks and making daily business processes systematic.
For an industry like logistics that involves many stakeholders, it is important that one goes for custom logistics software development. Making a tailor-made solution for one's unique business processes comes with obvious advantages like:
1. Apt solution:
A proficient logistics software development company will precisely understand one's business process, analyze, suggest the best approach, and eventually deliver logistics software that is an exact fit for your company.
2. Scalability:
Custom logistic software development will allow the software to grow along with your businesses. One will be able to take the application to the new levels as and when the company demands so.
3. More reliable:
If one goes for off-the-shelf logistic software, one has to reply to the agency that developed the software. But with custom-made software, one has a free hand to make updates or edits to the software.
Why Business should use Logistics Software?
There are some obvious benefits of using efficient software to manage a logistics business. Some of the benefits are:
1. Fast Delivery:
In a logistics business, what's more, important than timely delivery of a product? Nothing, right? Implementing the latest technology will help one lay down a systematic approach to delivering goods faster and safer.
2. Refined Transportation:
Transportation is a central part of the logistics business. The logistics or transport management software analyzes all the available data and can make decisions that would help to minimize cost and maximize business efficiency.
3. Less Human Error:
A decrease in human error is a fundamental benefit of using software; it reduces human error significantly. Humans analyzing the tremendous amount of data is not only tricky is also time-consuming.
4. Automated Functions:
Operations become seamless when software automates the daily mundane processes. A custom logistics software development company will make sure that software helps you with tendering of loads, planning loads, and layout shipping routes.
5. Improve Customer Service:
Efficient delivery, faster response, choosing partners that handle goods with care will eventually improve your customer service. It means that software helps you reach your business's ultimate goal that is a HAPPY customer. 😊
6. Offer Business Insights:
One thing of utmost importance that logistics software will do is, take care of a massive amount of data. Analyzing such an amount of data will allow you to make informed business decisions, forecast obstacles as well as profits.
To conclude, I'd say that if you are planning to take your business to the next level, choosing the right logistics management software and an efficient custom software development partner is essential. We are ready to answers all the WHYs, WHENs, and HOWs you have for the logistics software.